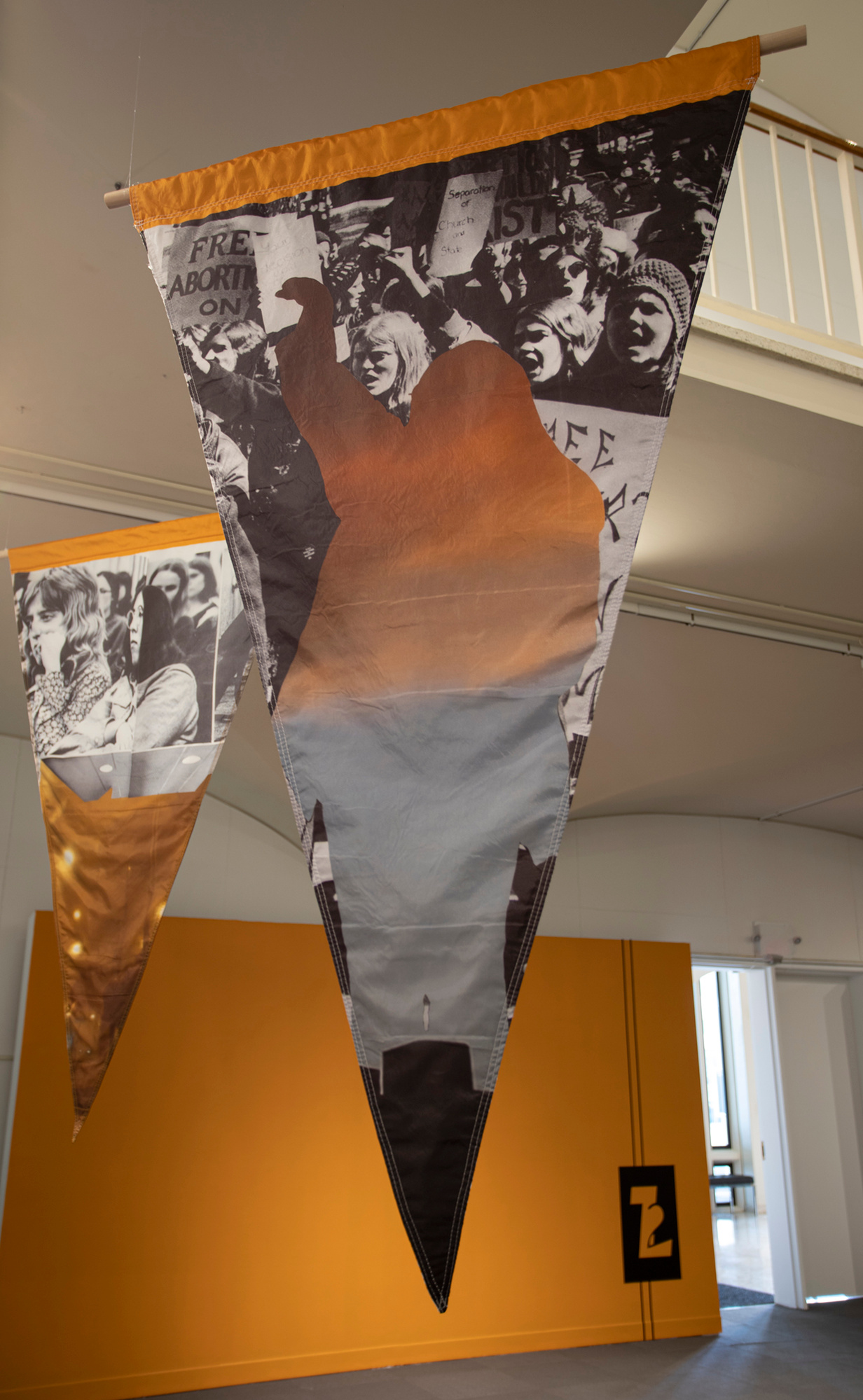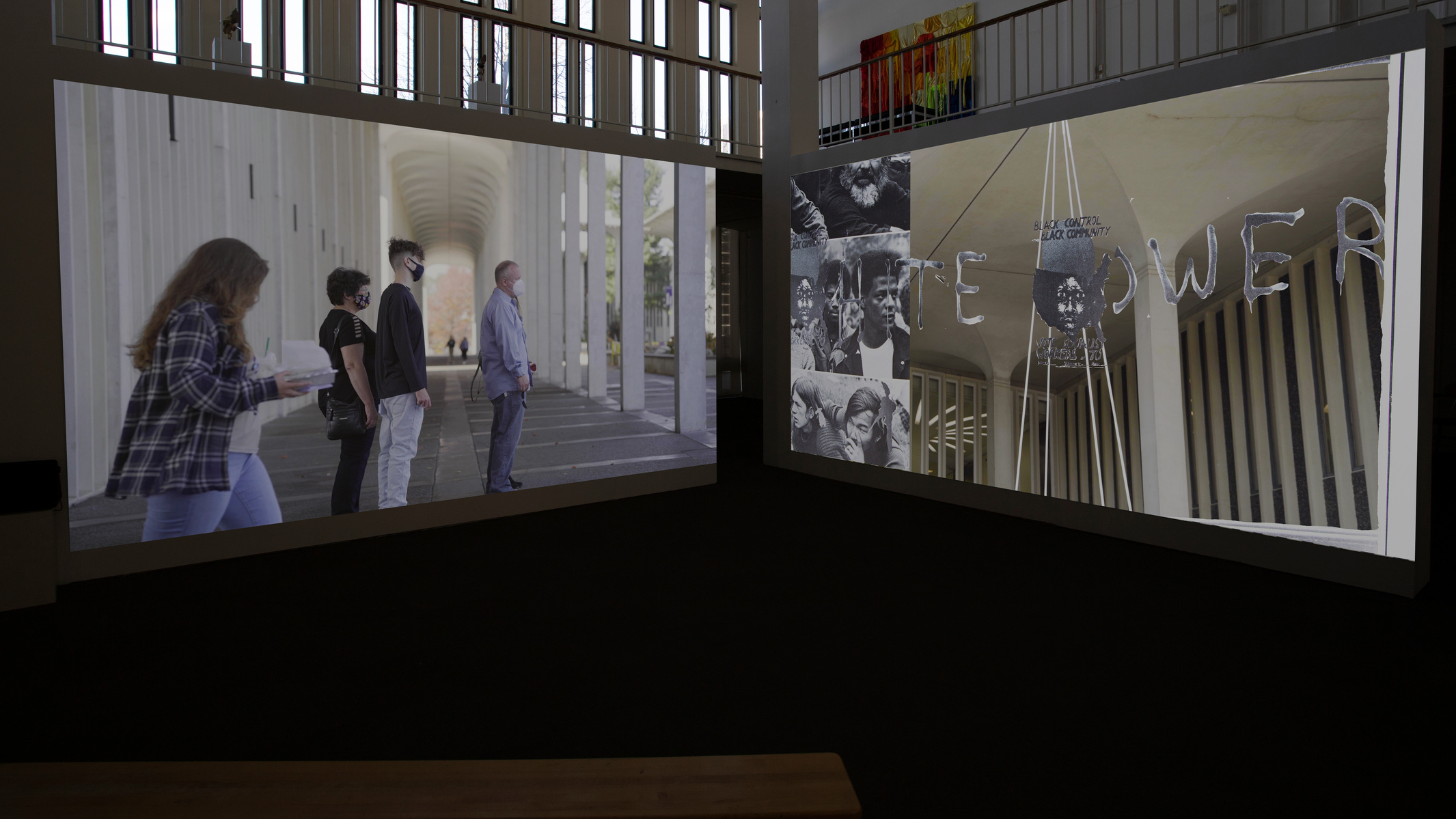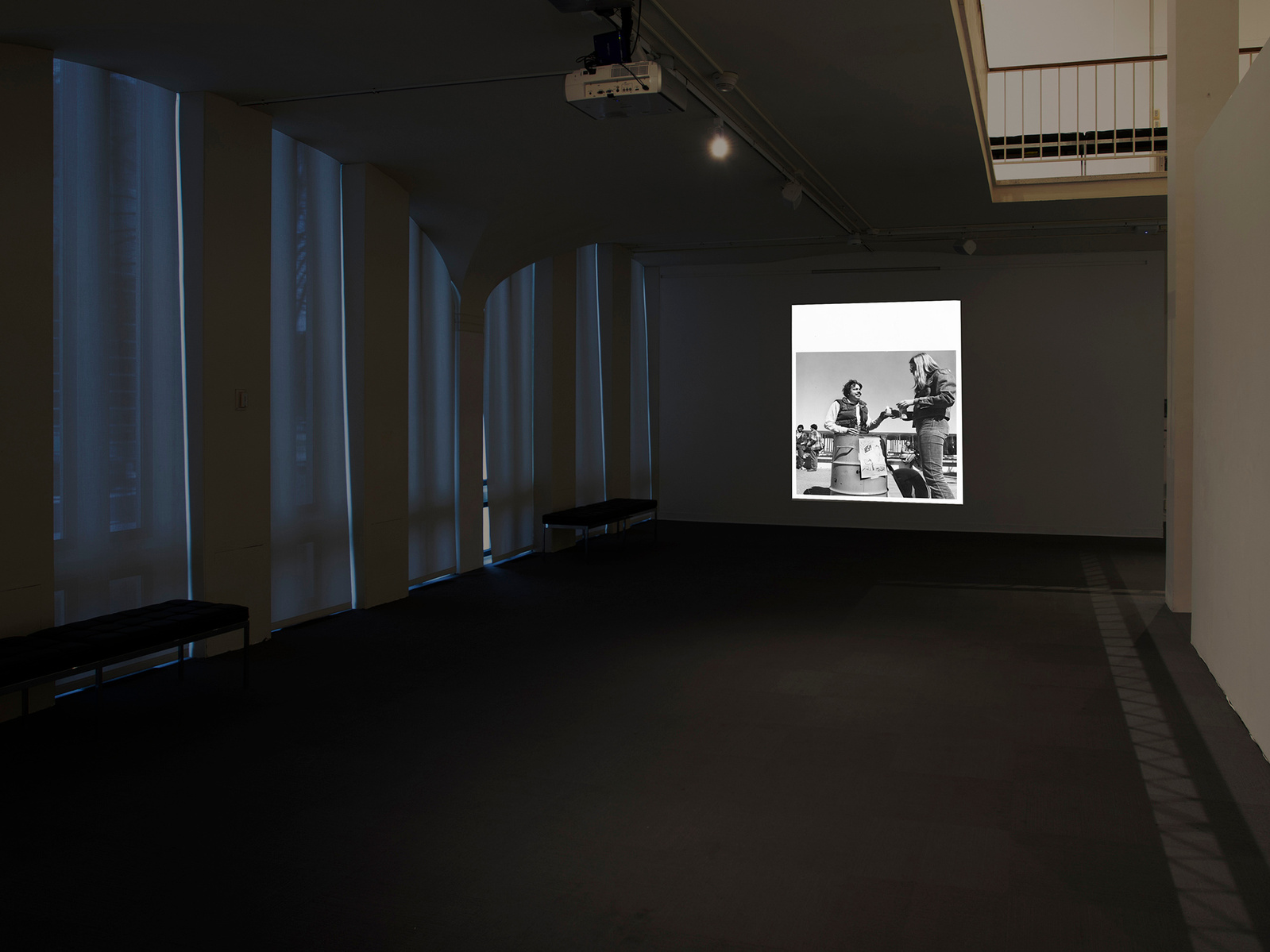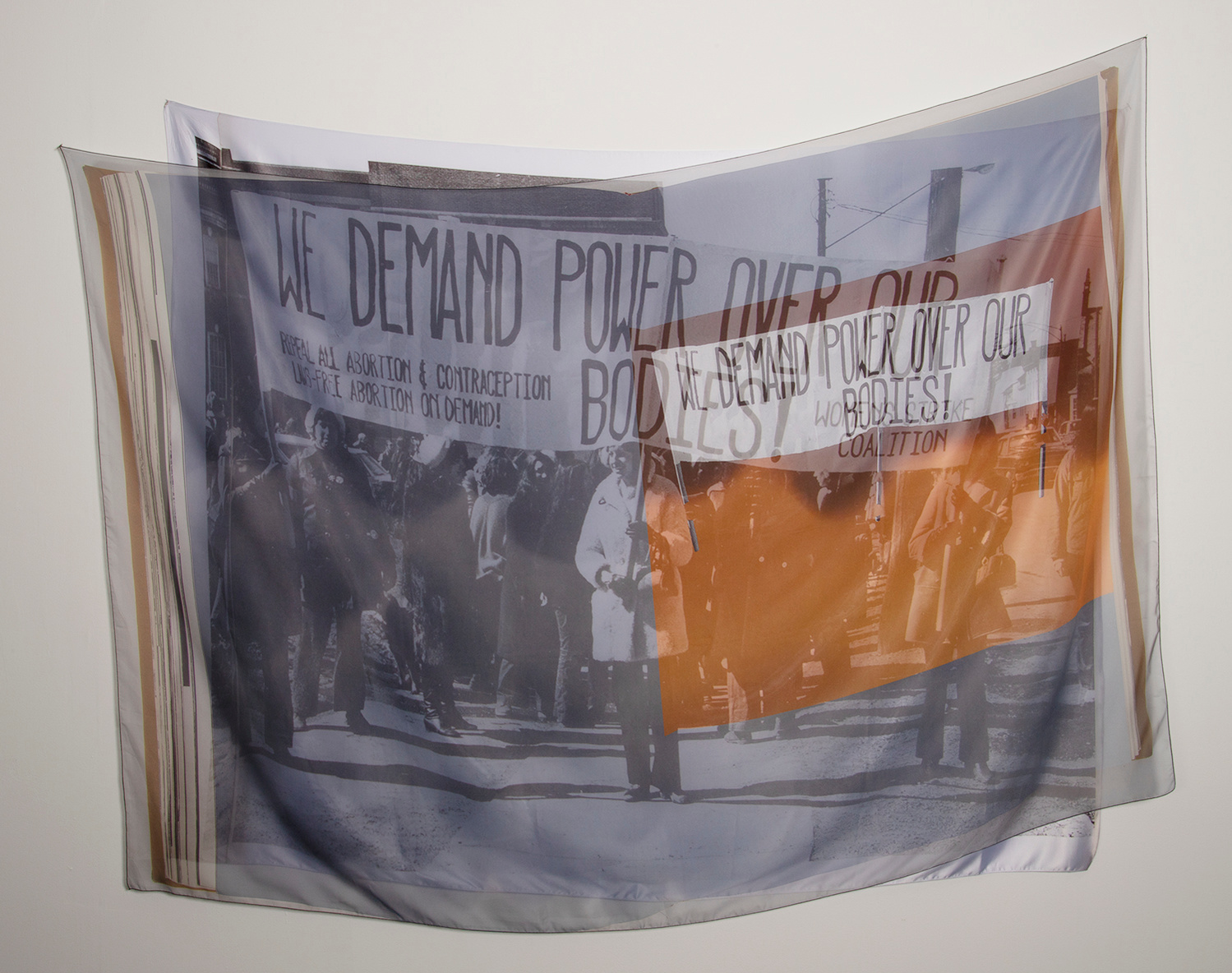 Torch '72/2020
a solo exhibition at University Art Museum at UAlbany, presented by the Social Action Archive Committee, explores the trajectory and lineage of intersectional justice efforts on the UAlbany campus, and reactivates UAlbany's 1972 Torch yearbook, edited by then student and renowned AIDS activist, Ron Simmons.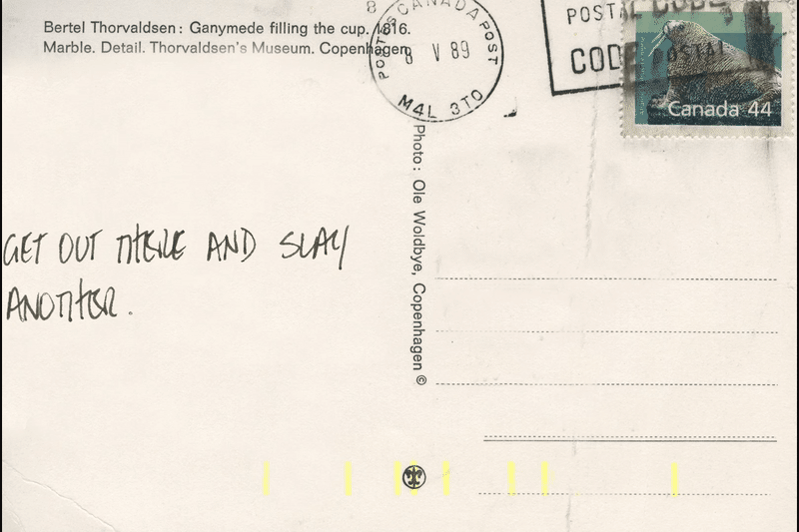 READING ROSS LAYCOCK: when private documents go public, how might we honor their intimacy?
Creative Time Summit Session Nov 16, 2019 3-4pm
Led by Shane Aslan Selzer from Social Action Archive Committee, and Kyle Croft, and Tracy Fenix from Visual AIDS
During this recorded session, participants will be asked to read aloud and then discuss personal documents from the Carl George, Felix Gonzalez-Torres & Ross Laycock Archive at Visual AIDS. The selected letters document Ross Laycock's response to his HIV diagnosis in the late 1980s, amidst a climate of extreme fear, misinformation, and homophobia. Participants will be filmed, adding their voices to a developing video project that mixes archival footage with group discussions and individual readings, reflecting on what we can learn from and relate to in Laycock's experience, and the role of public-facing archives like Visual AIDS in caring for private and intimate materials.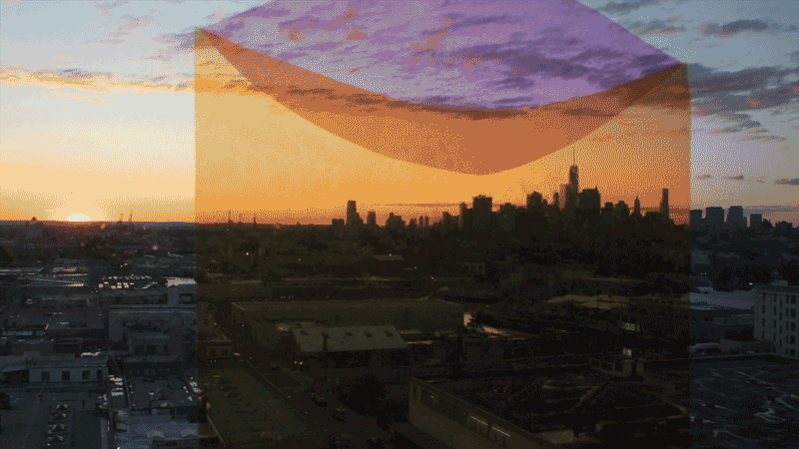 Horizonlines: Gowanus
The camera is fixed in the bedroom window: from this place I try to make a composition each day. A collage made of lighting gels posted directly on the window. Notes about painting; a sustainable practice and its tedium. Some days I make one photograph, some days I get to make twenty. The project evolves in direct response to my working conditions as a new mother who has spent a lot of days inside a small Brooklyn apartment with a tiny person and a view.
HD Video Projection
(2013-Ongoing)
Social Action Archive:
University Libraries, University at Albany, SUNY
The Social Action Archive Committee (SAAC, a flexible group of individual researchers) pulls images from SUNY Albany's campus archives starting in 1910 in an ongoing effort to understand what social action looks like, in this place over time. It's the place where my parents met as students in 1971. It's the place where I landed my first adjunct teaching job in America. It's a place like many, which continues to suffer from substantial budget cuts for humanities programs at state universities.
HD Video
11:20
(2014)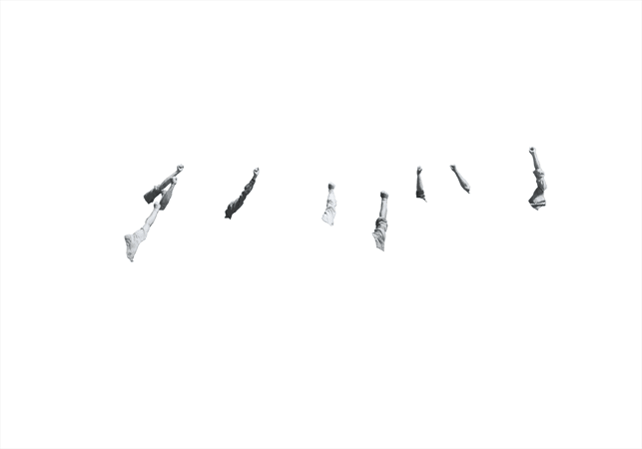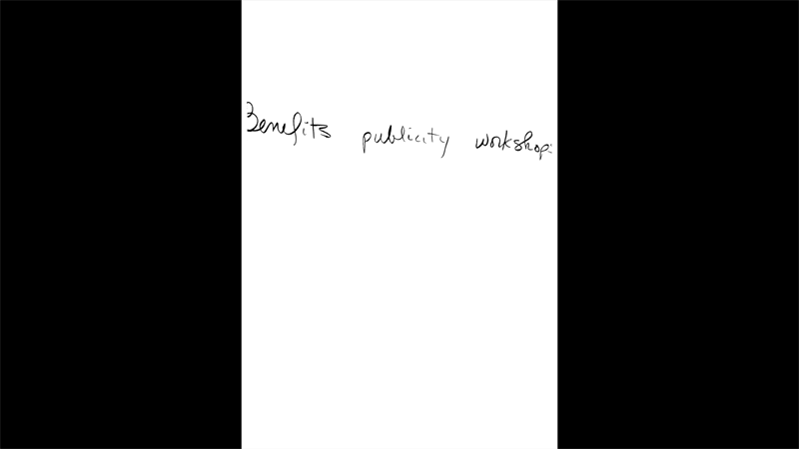 What We Care For #posingwithplants #fsucommunitygarden
I asked students at Florida State University to engage with administrators across campus in an effort to create a community garden in the museum composed of FSU office plants and co-produced portraits uploaded to Instagram. The project organizes this "garden" and asks people to self-arrange for it's care. Inside the museum, people photographed themselves with the plants, instantaneously documenting and archiving the project on Instagram by using hashtags #posingwithplants, #livingsculpture and #fsucommunitygarden.
(2013)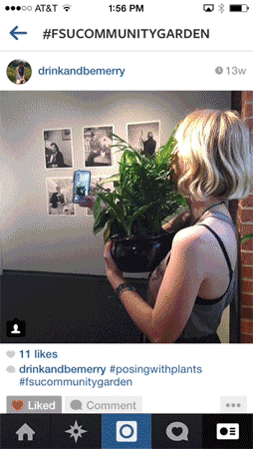 Global Crit Clinic



GCC is an international peer–teaching network for artists working to diversify the field of fine art by offering tools for participation in rigorous idea-based practices. Conceived by Kianga Ford and Shane Aslan Selzer, GCC runs 10-day intensive "clinics," which share the critical skills and professional practices that are the basis of contemporary art education. Since the 2011 pilot program in Lagos, Nigeria the clinic locations have expanded organically on the continent as alumni participants linked to local arts organizations step forward to host clinics in their home context.
(2011 - Ongoing)
What We Want Is Free: Critical Exchanges in Recent Art


(SUNY Press, 2014)
This revised edition of What We Want Is Free, co-edited with Ted Purves examines a twenty-year history of artistic productions that both model and occupy the various forms of exchange within contemporary society. From shops, gifts, and dinner parties to contract labor and petty theft, contemporary artists have used a variety of methods that both connect participants to tangible goods and services and, at the same time, offer critiques of and alternatives to global capitalism and other forms of social interaction.